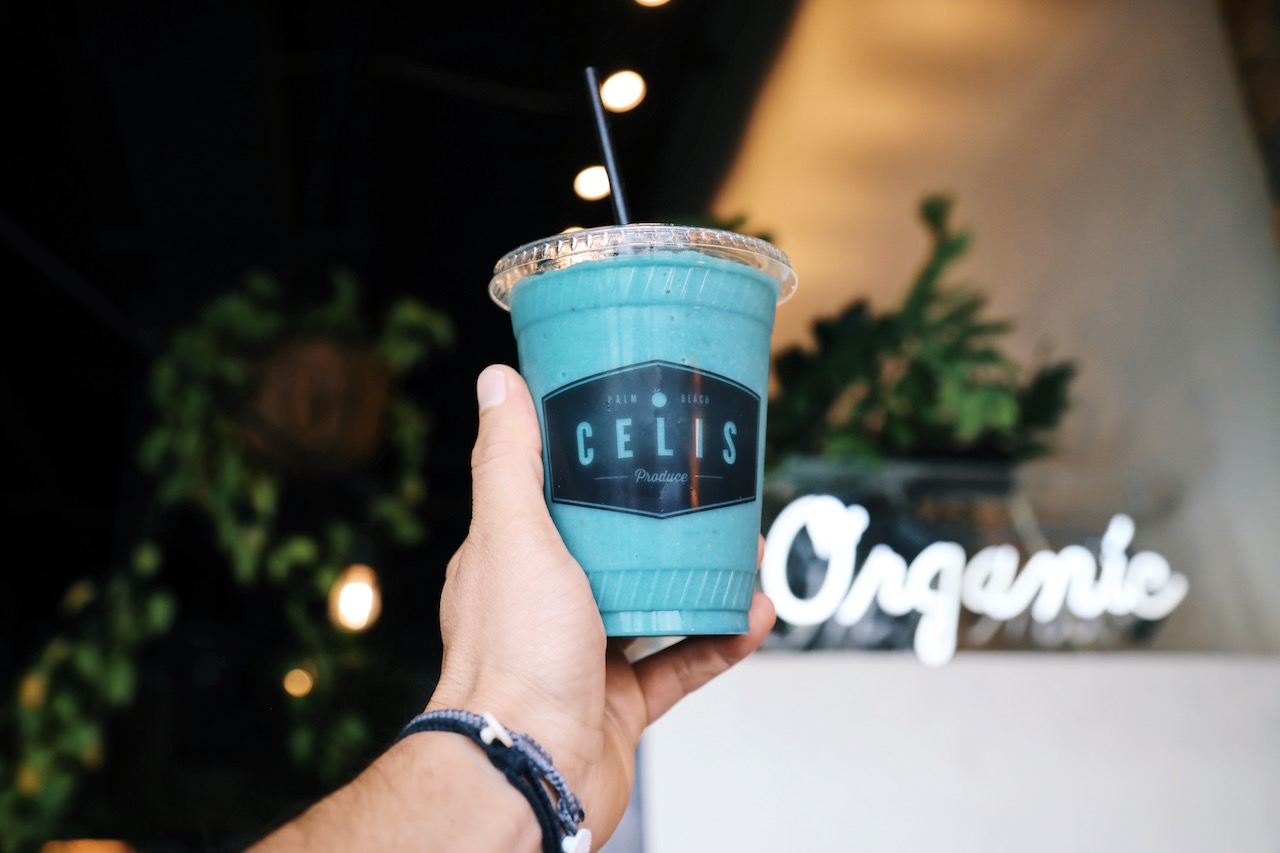 E3 LIVE – BLUE ALGAE
Introducing our newest and hottest smoothie, The Blue Majik. Made with E3 Live (Blue Algae), this is smoothie is not only refreshing and hydrating but its packed with nutrients! Below is a little more information on what Blue Algae is and some of the health benefits.
E3Live is 100% Aphanizomenon flos-aquae blue-green algae (AFA for short)—a certified organic wild-harvested Nutrient Dense AquaBotanical™ considered by renowned health authorities to be nature's most beneficial superfood. Our E3Live AFA is a non-GMO Heirloom variety. E3Live is the frozen/liquid form of AFA, which is superior to all other forms of AFA. E3Live is the only company to offer AFA in this fresh-frozen form.
Physiologically, E3Live may help support overall body/mind balance in numerous ways. Its field of action simultaneously includes the immune, endocrine, nervous, gastro-intestinal and cardio-vascular systems.*
Nutritionally, E3Live provides over 65 vitamins, minerals, amino acids and essential fatty acids.** It is the most nutrient dense food known to mankind.* E3Live is a gift of nature, a miracle food.
MAY PROMOTE
Increased energy, vitality and endurance*
Support of a healthy mood balance and ability to manage everyday stress*
Support of healthy intestinal and digestive systems*
Faster recovery time after exercise*
Restored overall biochemical balance* ✝
Long-lasting energy boost* ✝✝
Support for a healthy immune system*
Support of healthy skin, nails, and hair*
SOURCE : https://www.e3live.com/p-2-e3live-original.aspx
BLUE MAJIK
Coconut Water
E3 Live
Pineapple
Mango
Banana