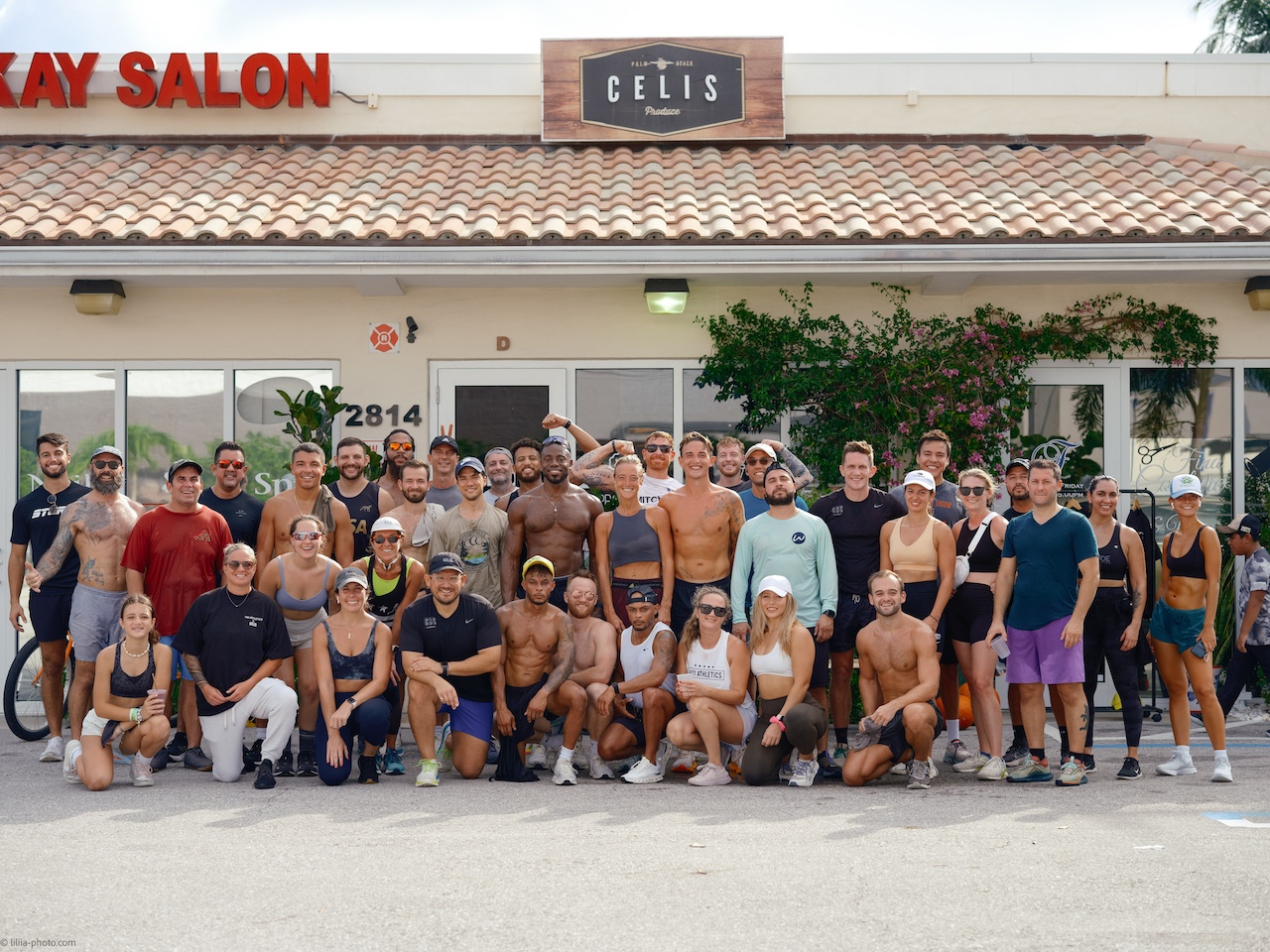 Celis Run Club x Crossfit 1401
Last weekend was incredibly special as Crossfit 1401 graced us with their presence to help us promote and launch our new collaboration, Healthy is Wealthy! We firmly believe that ensuring good health should always be a top priority in everyone's life. From watching what we eat to how we train and even how we invest our time in ourselves, all these things are vital components for a better and healthier lifestyle.
Personally, I have found that training for mental clarity is something that has worked wonders for me. It gives me ample time to focus on myself and helps instill discipline in my daily routine. This was much more than just a launch-event, it was the perfect opportunity for us to showcase how like-minded individuals keep joining our growing community, and how grateful we are for it.
As we play our part in spreading wellness and positivity, we would like to express our gratitude for your continued support. We're thrilled to share that Liliia Photo captured some stunning images from the event, and we invite you to download and share them. However, please do remember to give her the Photo Credits!