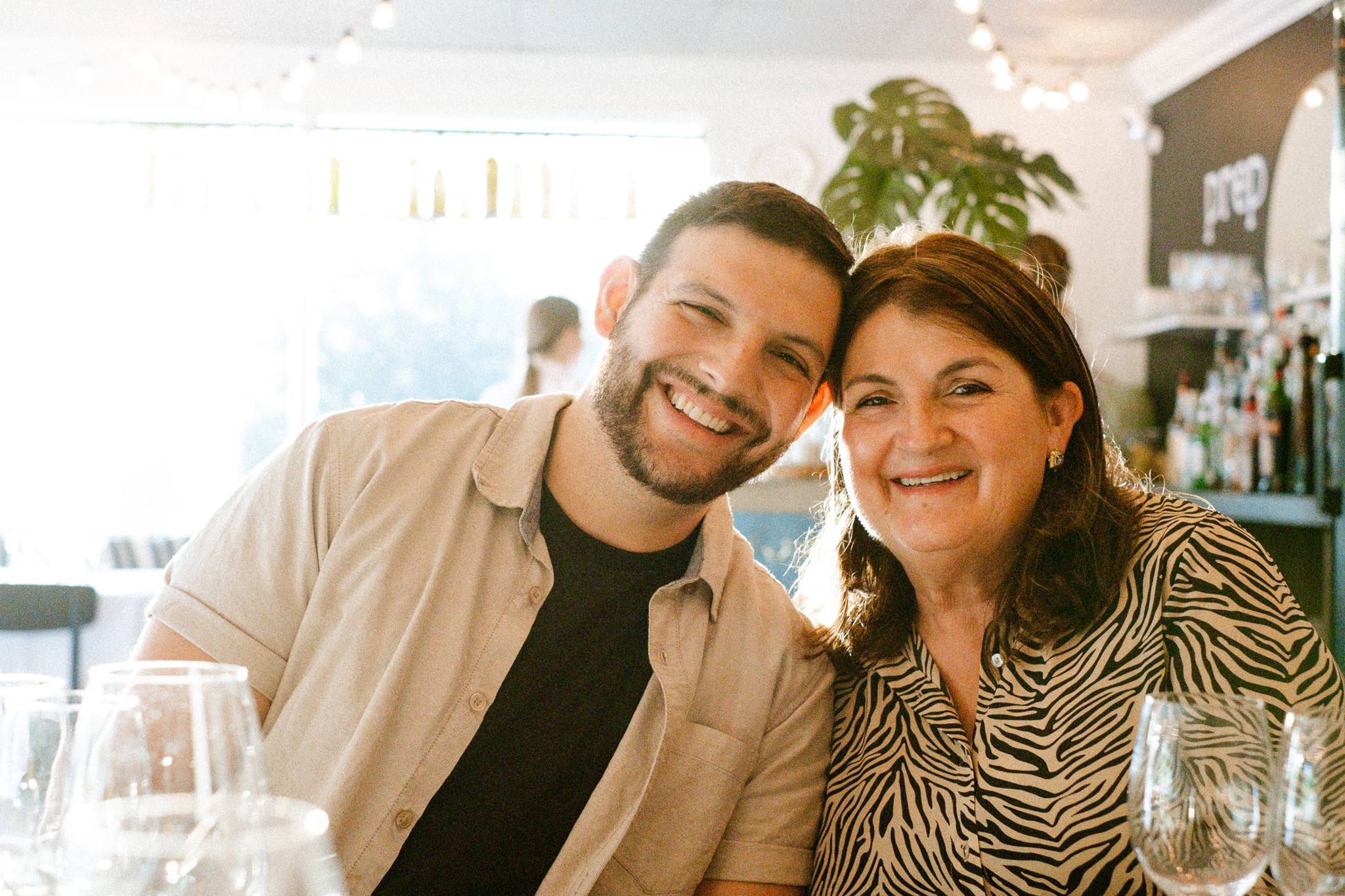 Kitchen x Celis Dinner
We linked up with Kitchen for our second dinner collab and pairing. Nothing better than gathering around a table and breaking bread with friends and family. We had a special guest (our mom, Olga) literally the sweetest person in the world who has sacrificed so much to give us a better opportunity in the states. 
We put together two cocktail elixirs to go with a Prosecco and Cintoro Tequila. 
The Blue Fuzz – Prosecco, Fresh Pineapple Juice, Lemon and Blue Majik (blue algae)
Boozy Berry – Cintoro Tequila, Fresh Strawberry Juice, Basil, Apple
Both drinks were very memorable but my personal favorite was the Blue Fuzz.  It was very refreshen and unique and it had this perfect layer of foam on top because of the fresh pineapple juice. 
Here are some photos of the night we wanted to share. Hope you enjoy and we will see you at the next one.